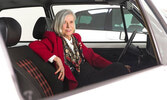 SPORTS CAR CENTRE PRESENTS
Motoring news from around the world - November 2019
A mythical combination: The Pontiac Pegasus has a Ferrari heartbeat
For most of its existence, Pontiac wasn't known for wild styling exercises and often seemed to live in Chevrolet's shadow. Yet in 1971, Pontiac went off the deep end and added some pasta to its meatball of a Firebird by transplanting a Ferrari V-12 into a Firebird body. This unholy mashup occur requires an explanation, and a long one at that. So let's dive right in.
This isn't a production car. The Pegasus was never meant to be more than a one-off design exercise. GM Design Vice President William L. Mitchell, better known as Bill, was in charge of the design concept study utilizing a 1970 Firebird as the base. While it seems a close coincidence that Krazy Glue was introduced the same year as this wild mashup, this car is more than just parts tacked together.
The hand behind the mashup was Jerry Palmer, a stylist at Chevrolet. With a goal of freshening up the Camaro, Palmer created a four-by-two-foot sketch combining the Camaro with a 1958 Ferrari 250 Testa Rossa. Bill Mitchell liked the design, but carried it down the hall to Pontiac where it got off the paper and into the metal.
Pontiac further massaged the design, using it as a test bed for design elements that would appear on the Firebird in the coming years. The wraparound rear glass can be seen on 1975 models, and the narrowed tail can be seen on the 1973 LeMans and Grand Am.
But the look is only a small portion of this design car's story. The Ferrari V-12 tucked under the hood is sourced from a 365 GTB/4 Daytona. The 4.4-liter, four-cam V-12 was rated at 352 horsepower, which compared pretty close to the Ram Air series of engines. That comparison, combined with Bill Mitchell's love for low effort driving experiences, might explain why the car was initially assembled by mating the Ferrari 12 to a GM Turbo 350 transmission.
The powerband of the peaky V-12 didn't agree with the slushy three-speed gearbox, and the car went back under the knife and received the five-speed manual, and also get an upgrade to a V-12 sourced from a 365 GTC/4 to ensure the car would drive as Mitchell thought it should. The gauges and exhaust were also pulled from the Ferrari and fitted to this hybrid.
The original engine now resides tucked away in a back corner of the GM Design facility, still sporting its Luigi Chinetti-marked filters and hoses, possibly waiting for a new home, or to return to its original home.
Of the history of this car, by far the most impressive part is that the car was driven regularly by Bill Mitchell. In fact, he had such a strong appreciation for the car that he took it with him upon his retirement. The car was involved in an accident under his tutelage when it hit the bridge at Road America in Elkhart Lake, Wisconsin. Whether the bridge was named Mitchell Bridge before or after the accident is unclear. Pegasus only returned to GM when he passed away in 1988.
The original design featured a mother-lode of gold to accent the deep candy red paint. Interestingly, Ed Wellburn revisited the car and removed much of the gold striping and trim in 2012. While it seems sacrilege to change a historic car like Pegasus, he was head of GM Design at the time and GM Design owned the car, meaning he was well within his rights to make such changes.
Now this wild experiment of a car is a showpiece that travels to shows and events when not tucked in the GM Heritage collection. Awesome cars such as this piece of history rotate through the Hagerty main office in Traverse City, Michigan on a monthly basis, so be sure to drop by and check out what's new whenever your nearby.
One-Owner 6k-Mile 1997 Acura Integra Type R Sold For $82,000 US
Specifically, Scottish sportiness: the tartan cloth design. It is often misrepresented as plaid (that's a mostly American thing), much like Porsche's legendary patterned seats are not Houndstooth but are, in fact, Pepita or Shepherd's Check. Adding to the confusion, the GTI tartan pattern is now referred to as "Clark Plaid." Sigh. Regardless, Liljequist's decision to give the GTI tartan-covered seats was a monumental one in that it makes the GTI—which debuted in 1976—easy to distinguish from an original Golf, just as she had intended.
The GTI's golf-ball gear knob, on the other hand, was a bit of a fluke.
"That was a completely spontaneous idea," Liljequist says. "I just expressed my sporting and golf associations out loud: 'How about a golf ball as the gear knob?'"
Although Liljequist personally loved black-and-white patterns, she used plenty of color in her 30-year career at Volkswagen, and she influenced some of VW's most iconic paint hues, trim, and interior during the 1960s, '70s, and '80s.
In 1987, four years before she retired, Liljequist helped create the limited-edition Etienne Aigner Mk1 Golf Cabriolet, which was influenced by the luxury maker of handbags, luggage, and leather accessories. During the design process, she discovered an iridescent pearl color that she applied to the car surface by using a transparent foil. Liljuquist's research and testing of paint and coloring may have hastened the evolution of today's metallic automotive paint, but let's face it, she's better known for what she did to the inside of the Golf GTI than the outside. Thanks to her bold upholstery choice the car will be forever plaid. Or is it forever tartan?
Targa Newfoundland Saved
After the cancellation of this year's event and the uncertainty if this very unique event would continue to be hold, there is positive news the organisation is bought up by an corporation out of Toronto and there is already an Targa planned for the year 2020.
This also good news for our Edmonton based TVR Classic Race Team, that after the the cancellation of the Targa, stopped all activities in the building of there TVR 3000M, but after the positive news about the Targa, the build of the car is again picked up and there will be soon a Facebook page opened and the hunt for sponsors is re-opened.
We will report more about this in our next news letter.
Merry Christmas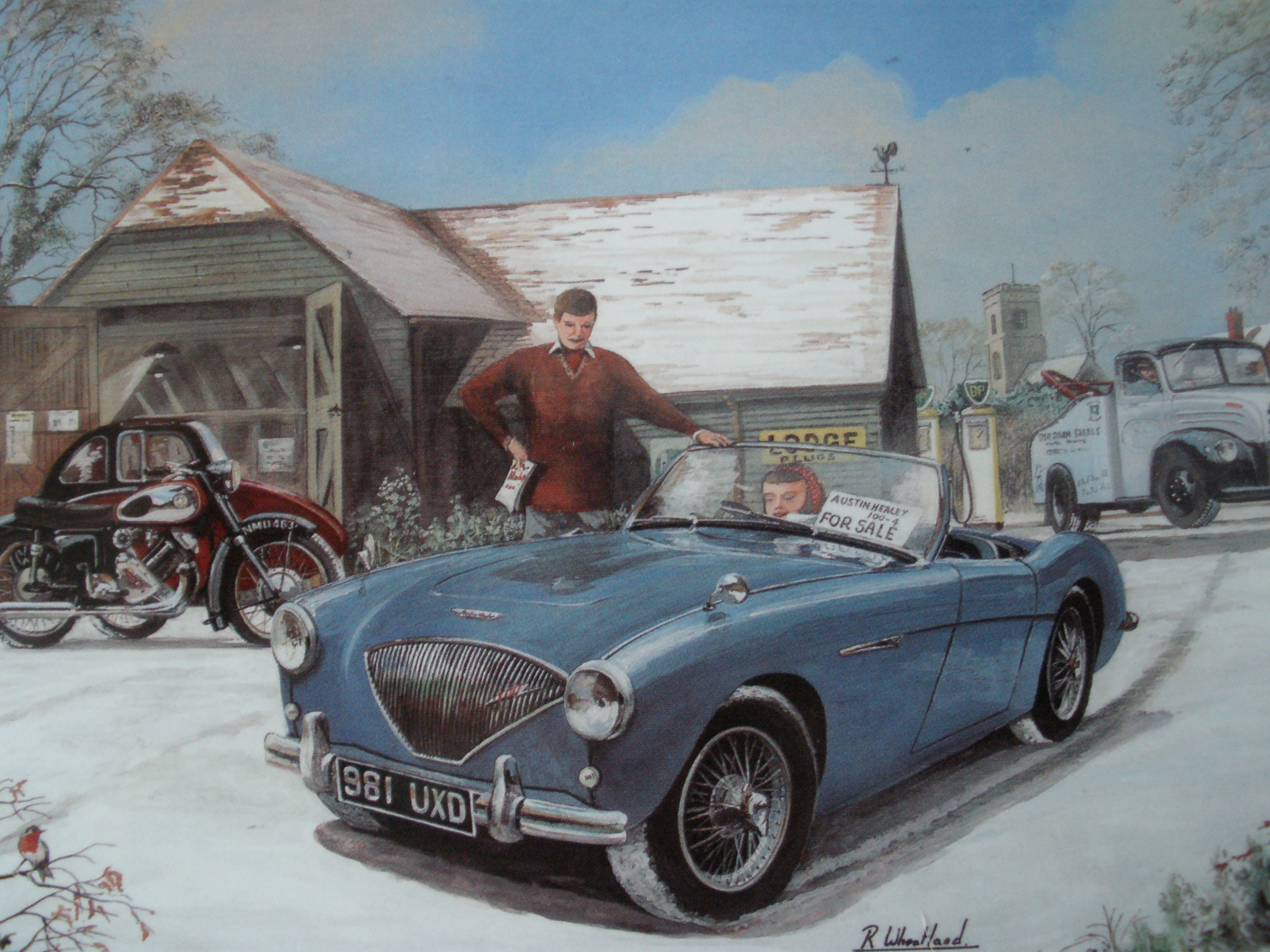 Contact Us

Hours

| | |
| --- | --- |
| Mon - Fri: | 08:30 - 17:00 |
| Sat: | 09:00 - 12:00 |
Authorized Dealer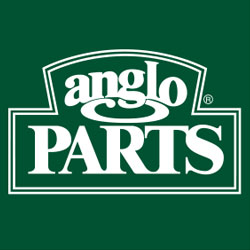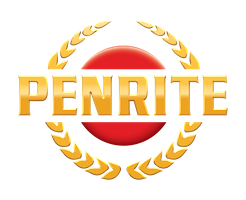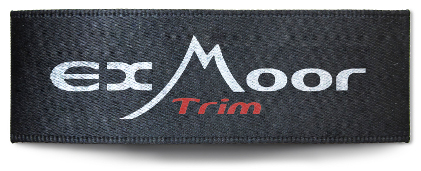 Sports Car Centre also designs and manufactures custom and enhanced parts for some vehicles.